As I was thinking back to my time at Yah Leng and Arthur Chin's home, I remembered I was very drawn to their aesthetic of their home. As designers (of Foreign Policy) themselves, they have grasped the concept of light and space very delicately, they designed the atmosphere of the space and a certain mood it brings. As I was navigating through the gaps of their home, I was feeling a Japanese X Simple Living X Minimalism X Kinfolk kinda vibe. The space they created allowed adequate breathes within – I was very settled in every corner of the space. As you view through the series of images, you will find that I was slowly observing how the light was falling into places and imagining how they would like the space to feel when used. Everything necessary, nothing that is not. It serves the purpose of a certain usage and yet transformable to another function if need be.
Home is a topic that I am pondering about lately and this series bought out a side of things of that.
Being allowed into their space, fully embraced in their element, felt the surrounding, harnessed that and created of a set of art. Thank you for allowing me in.
Enough talk, now pictures.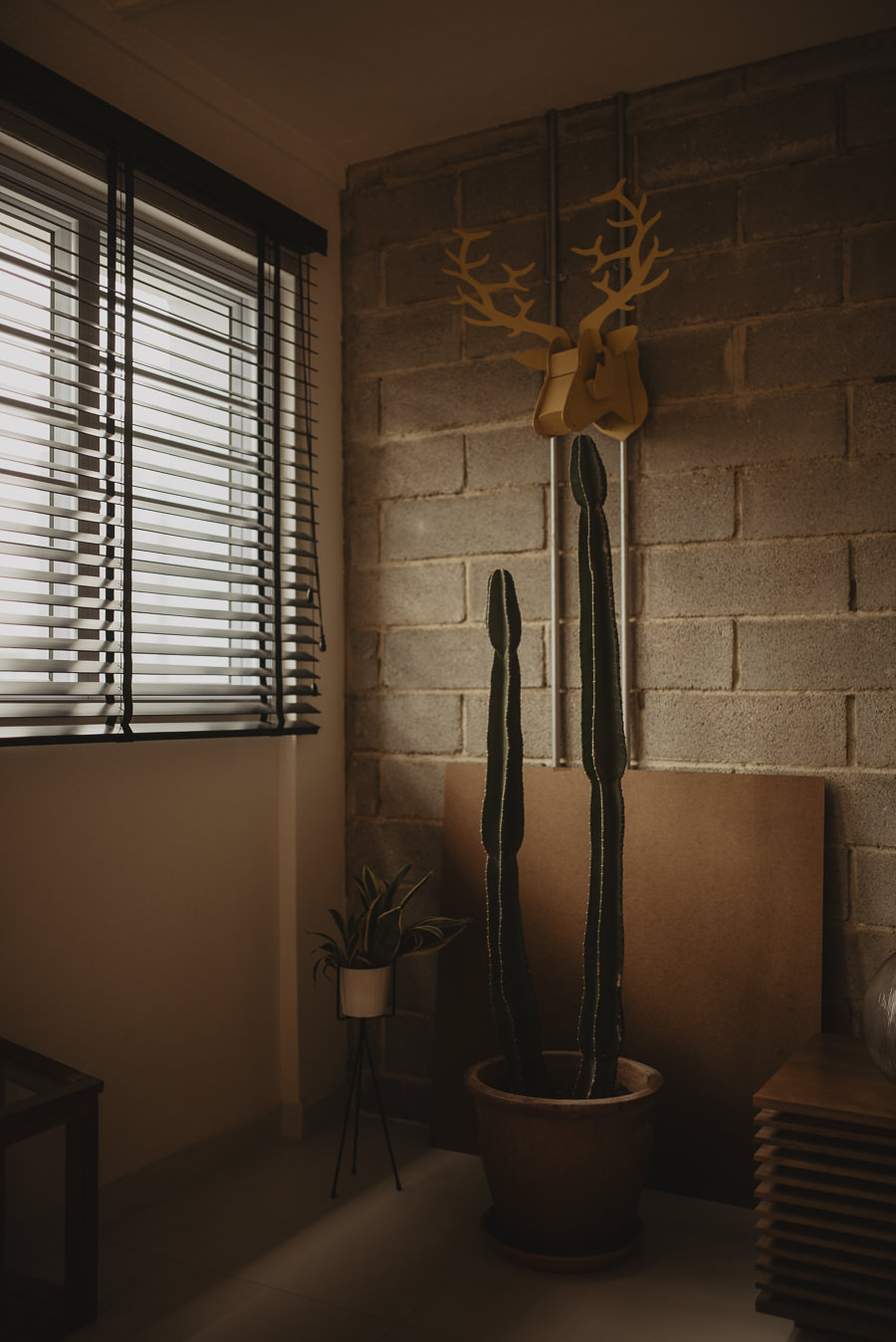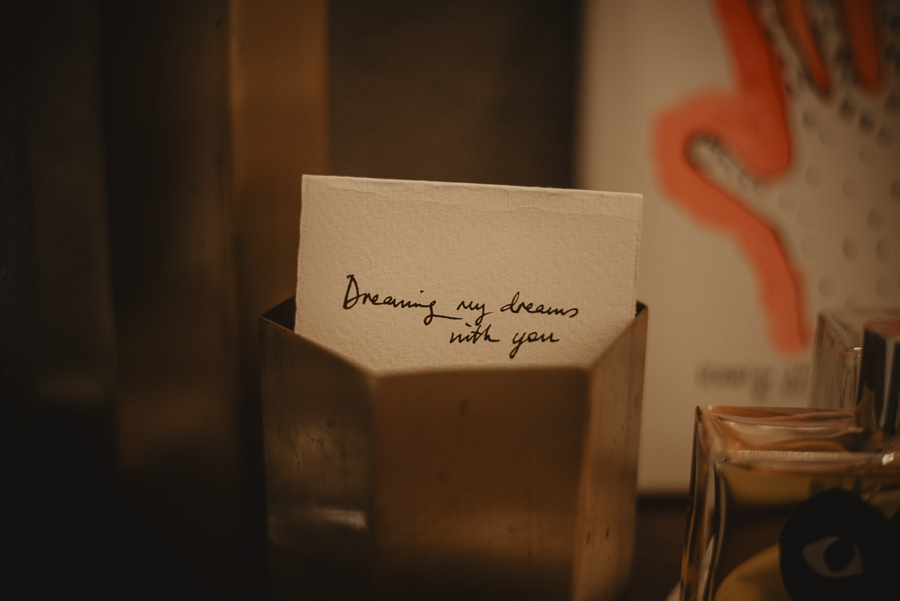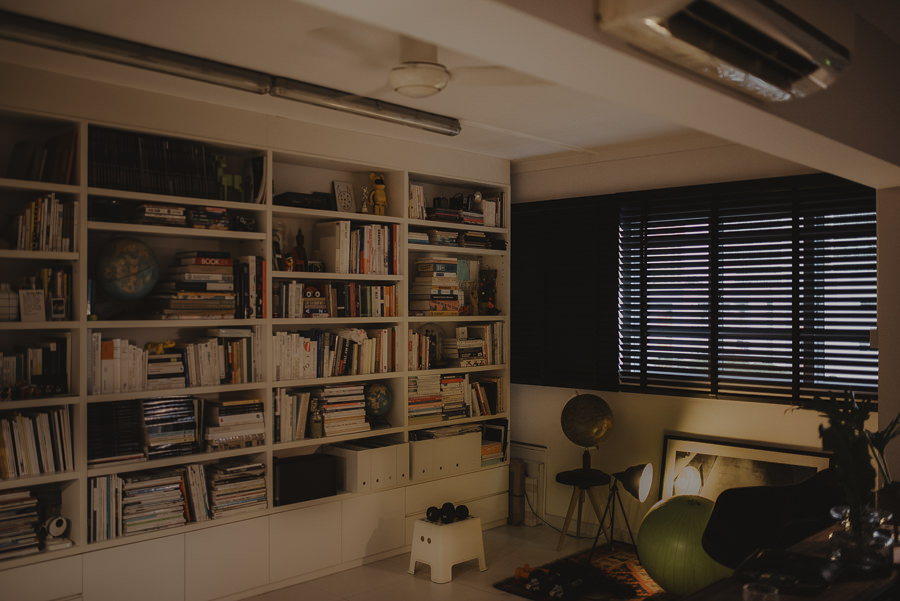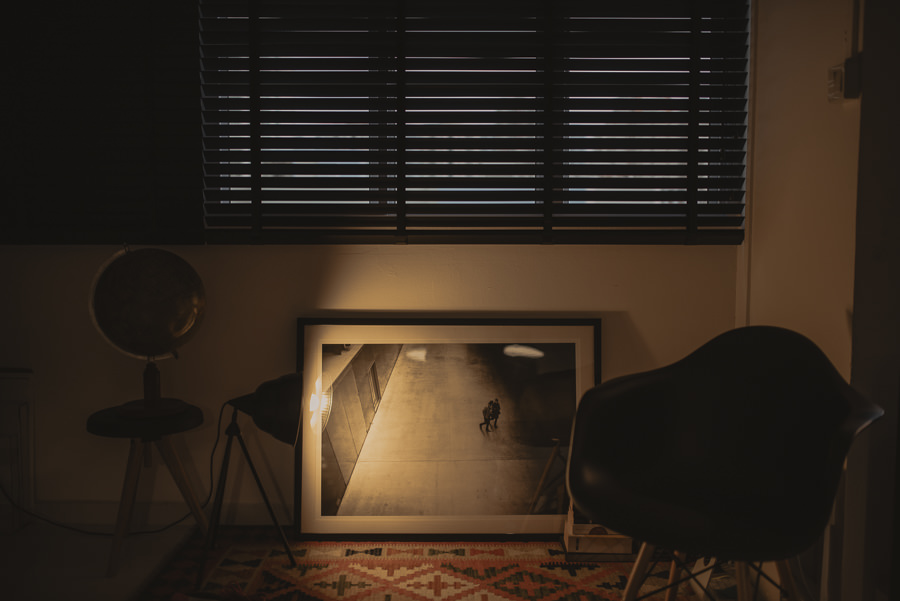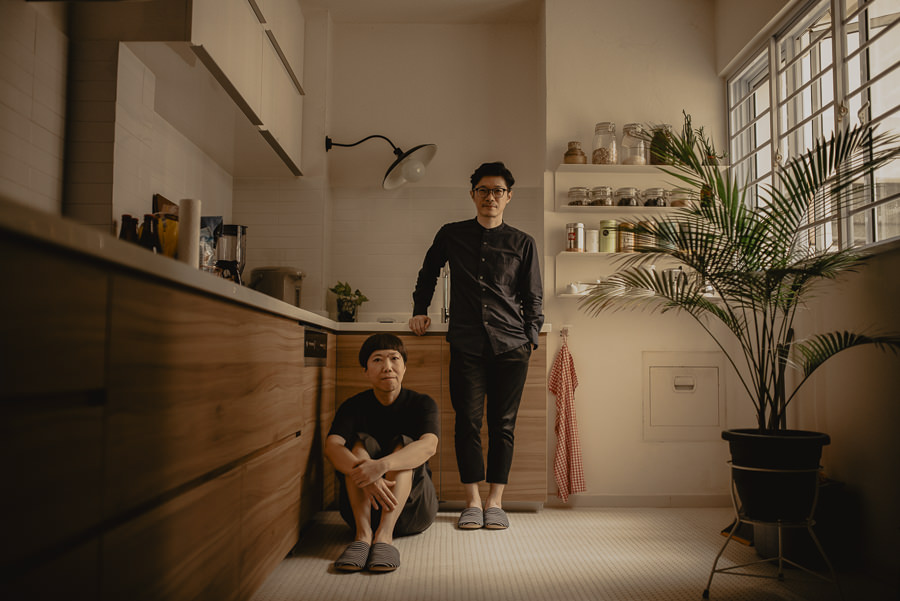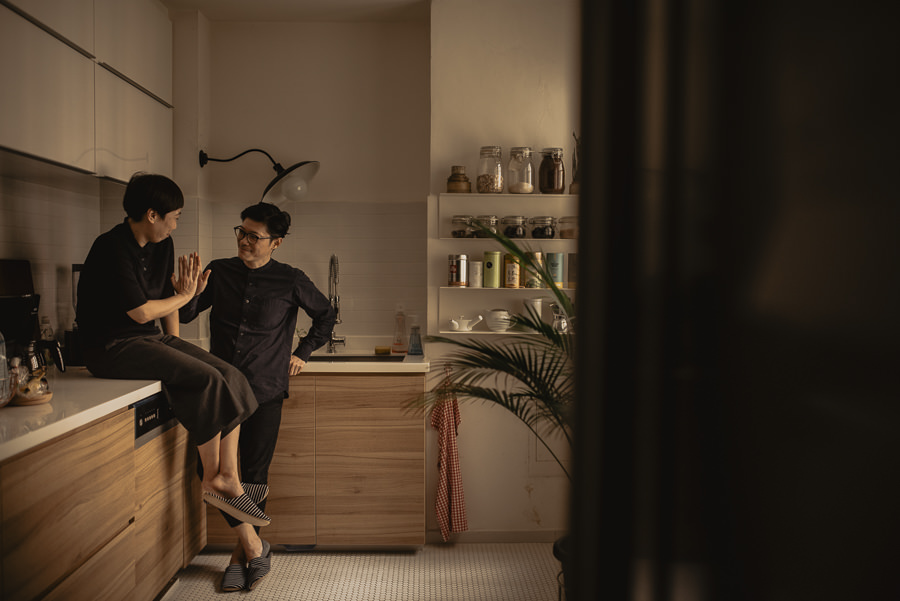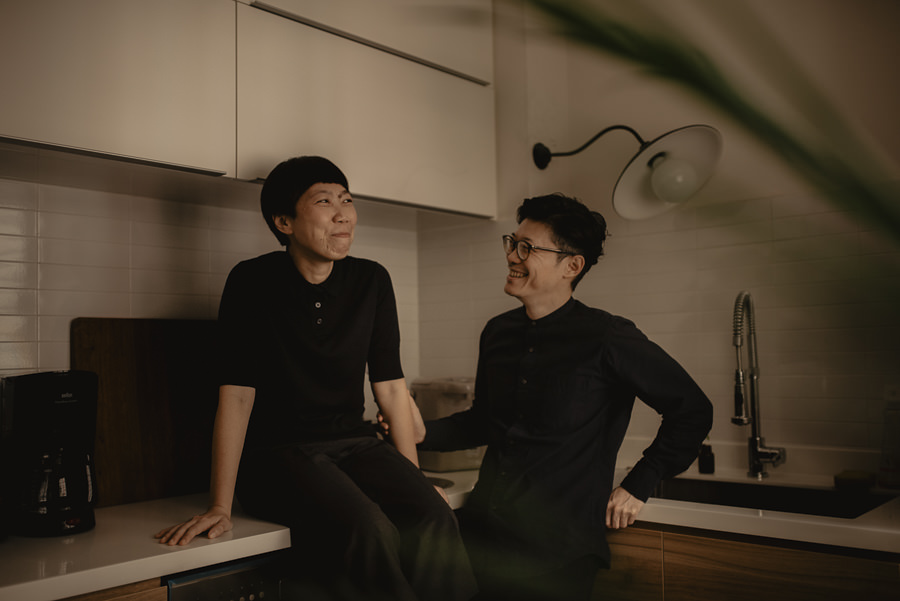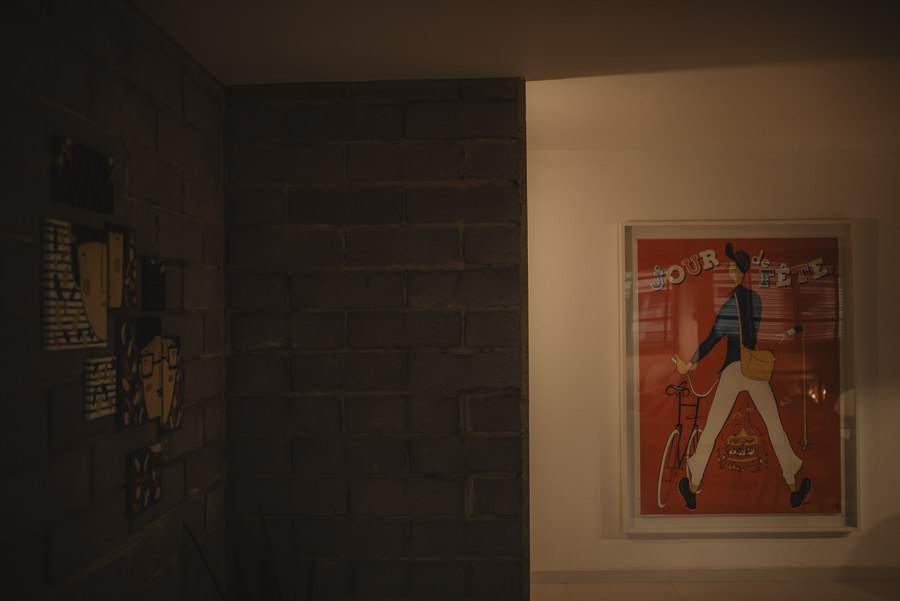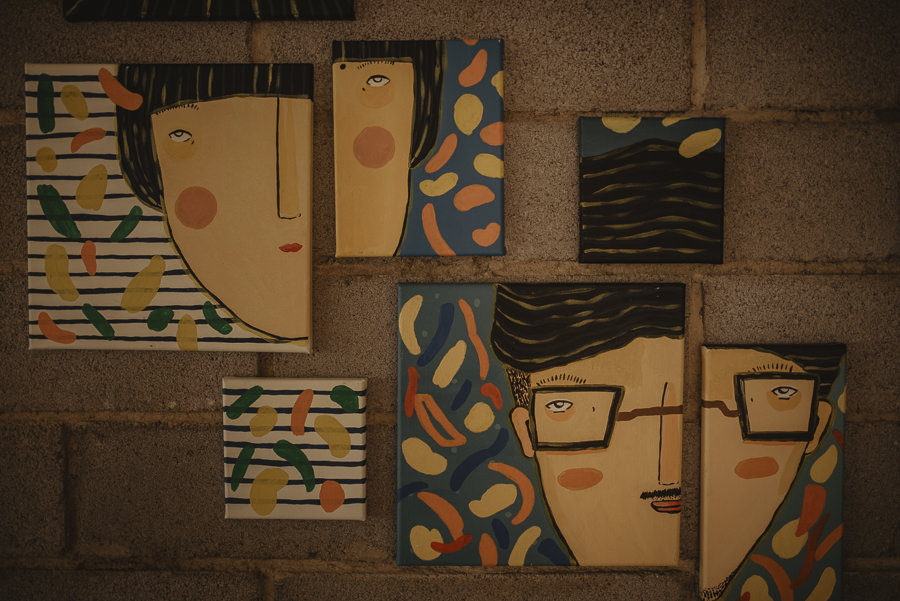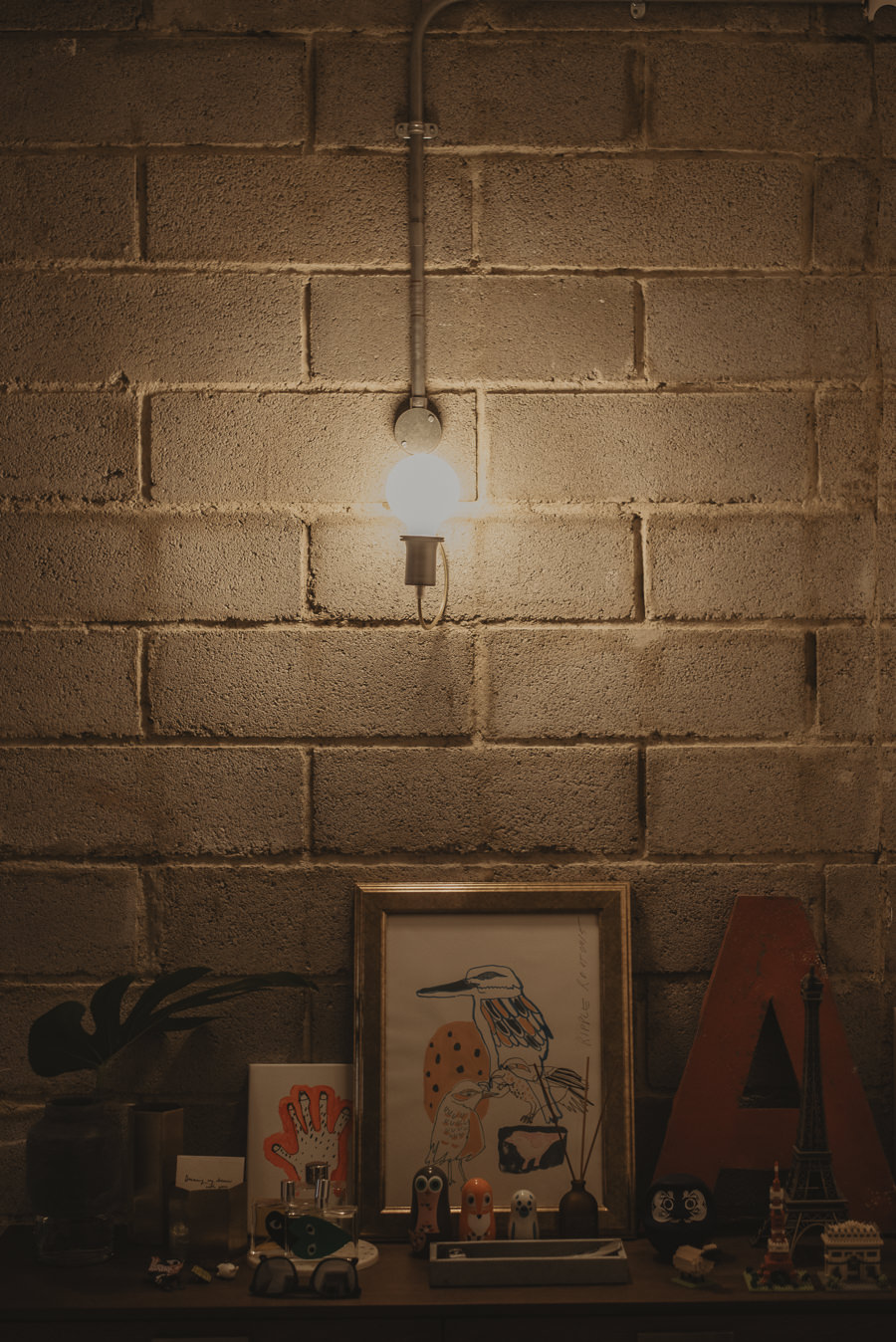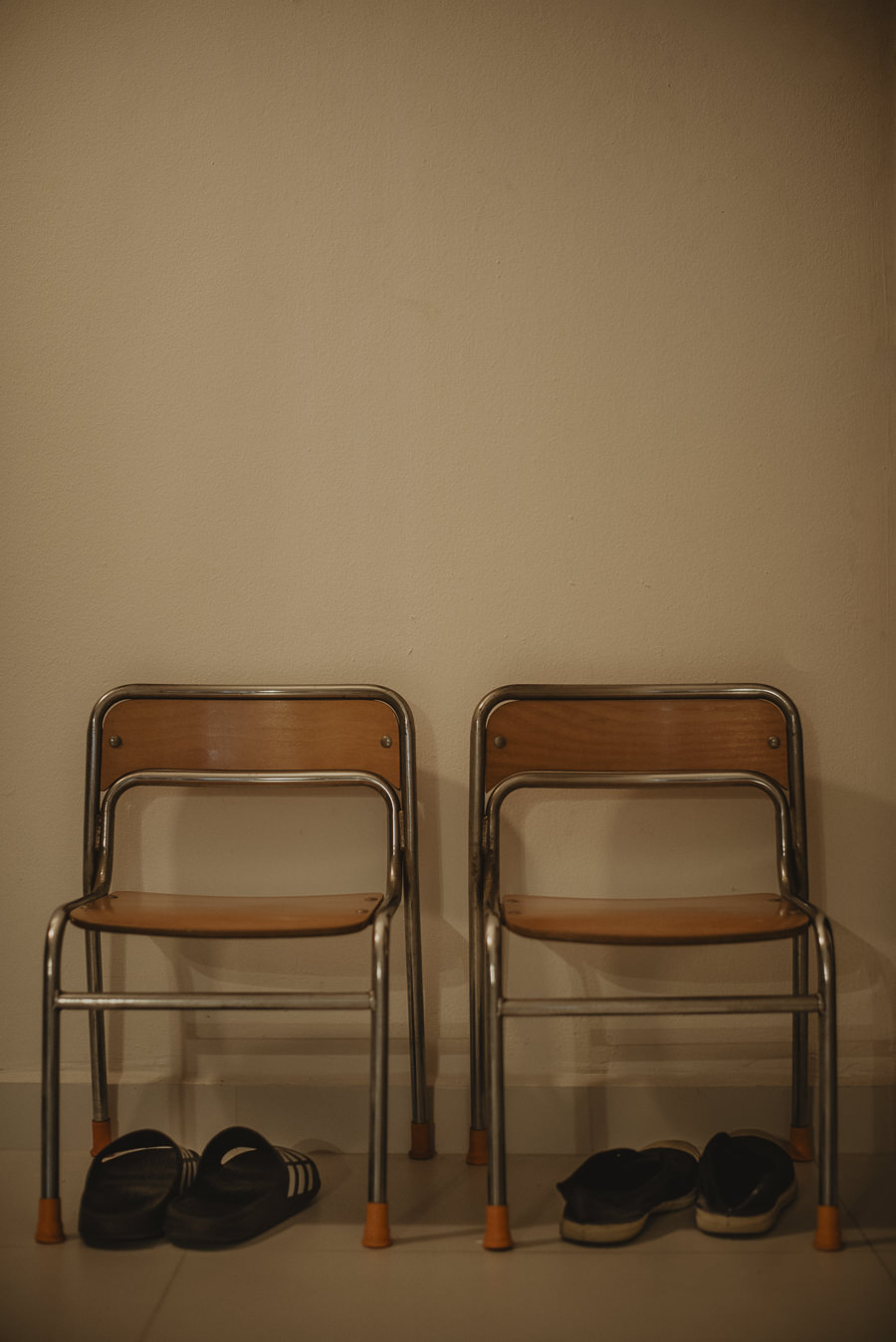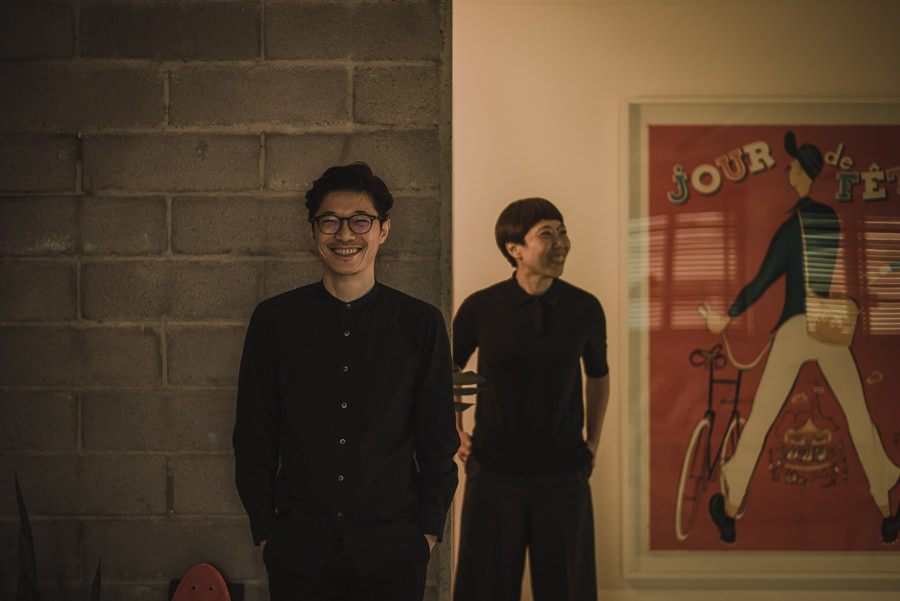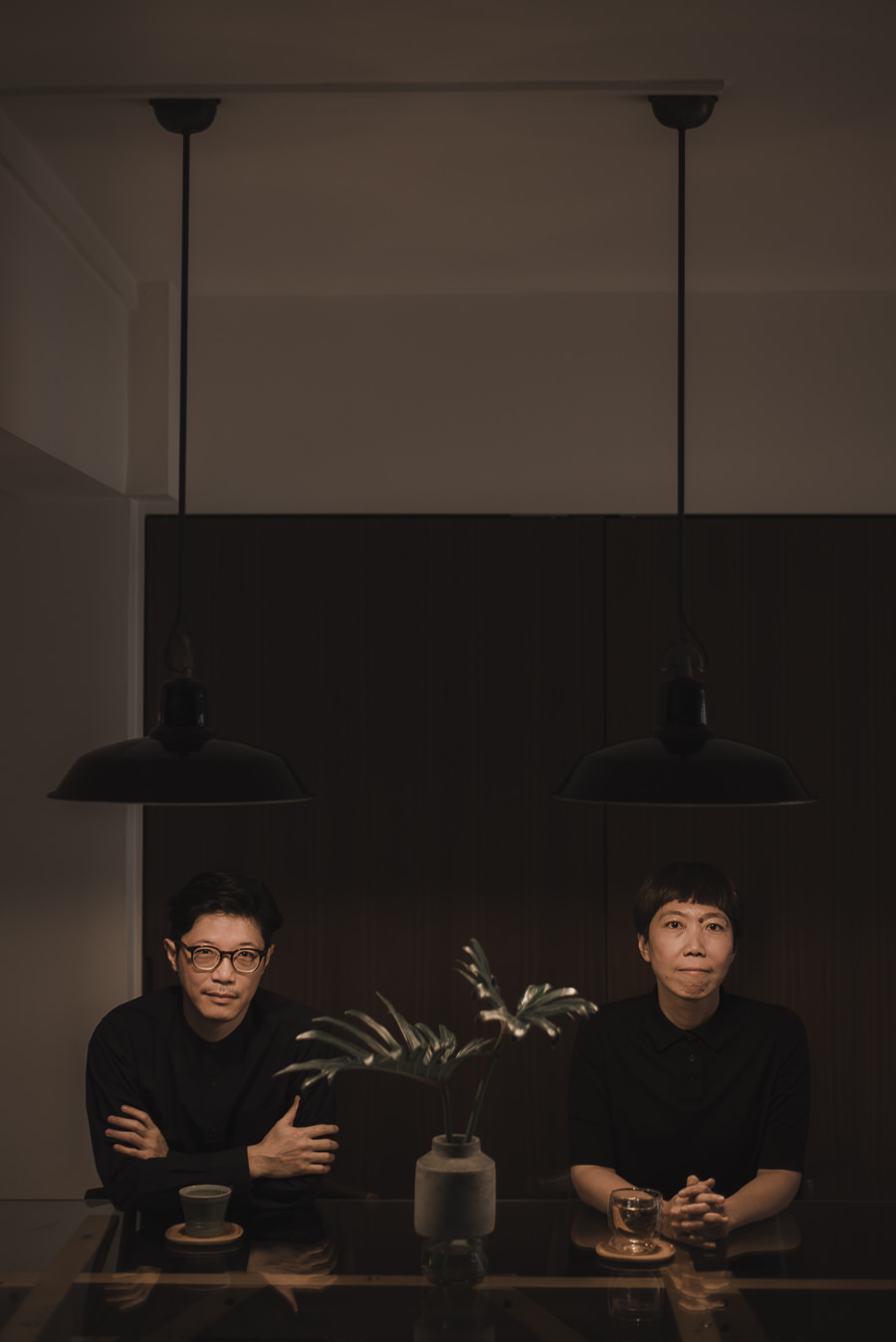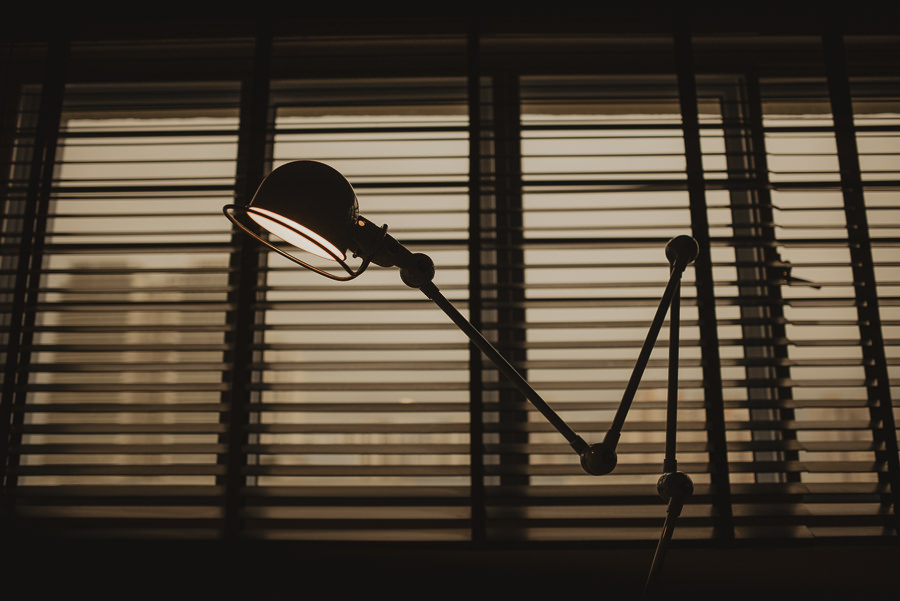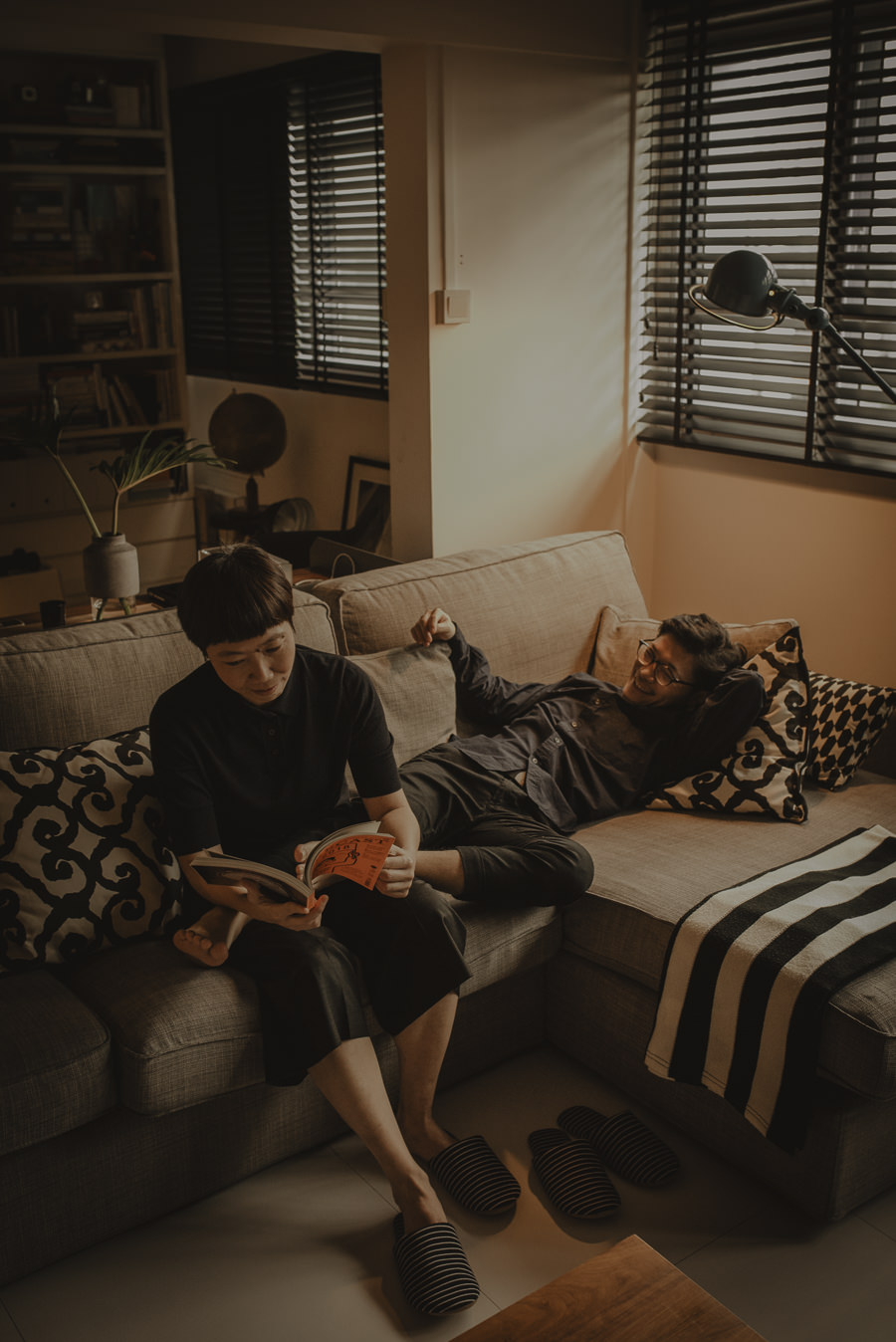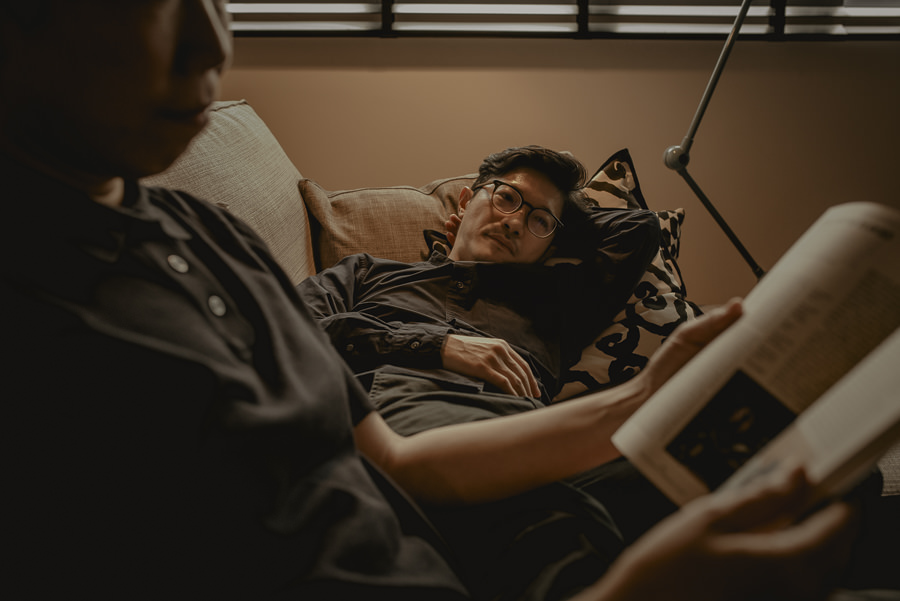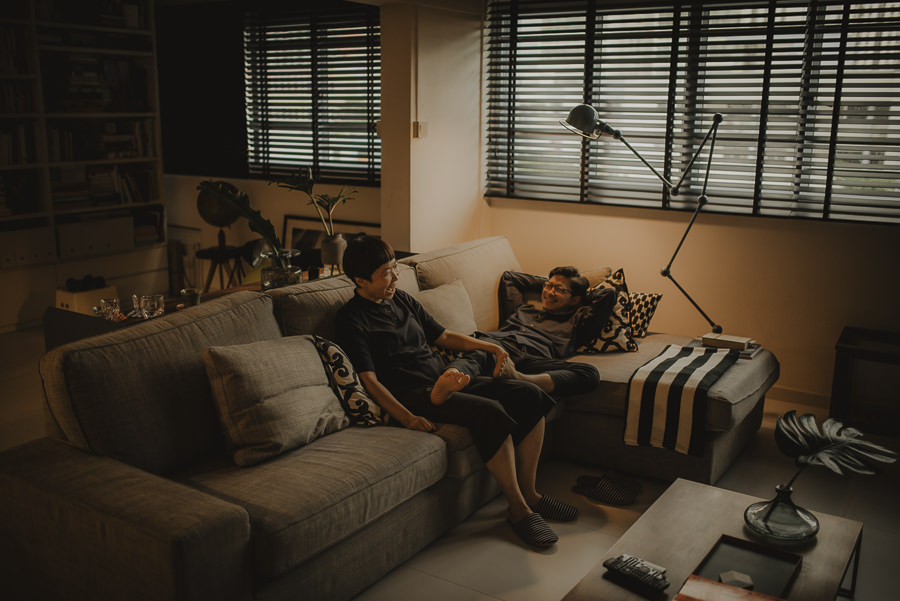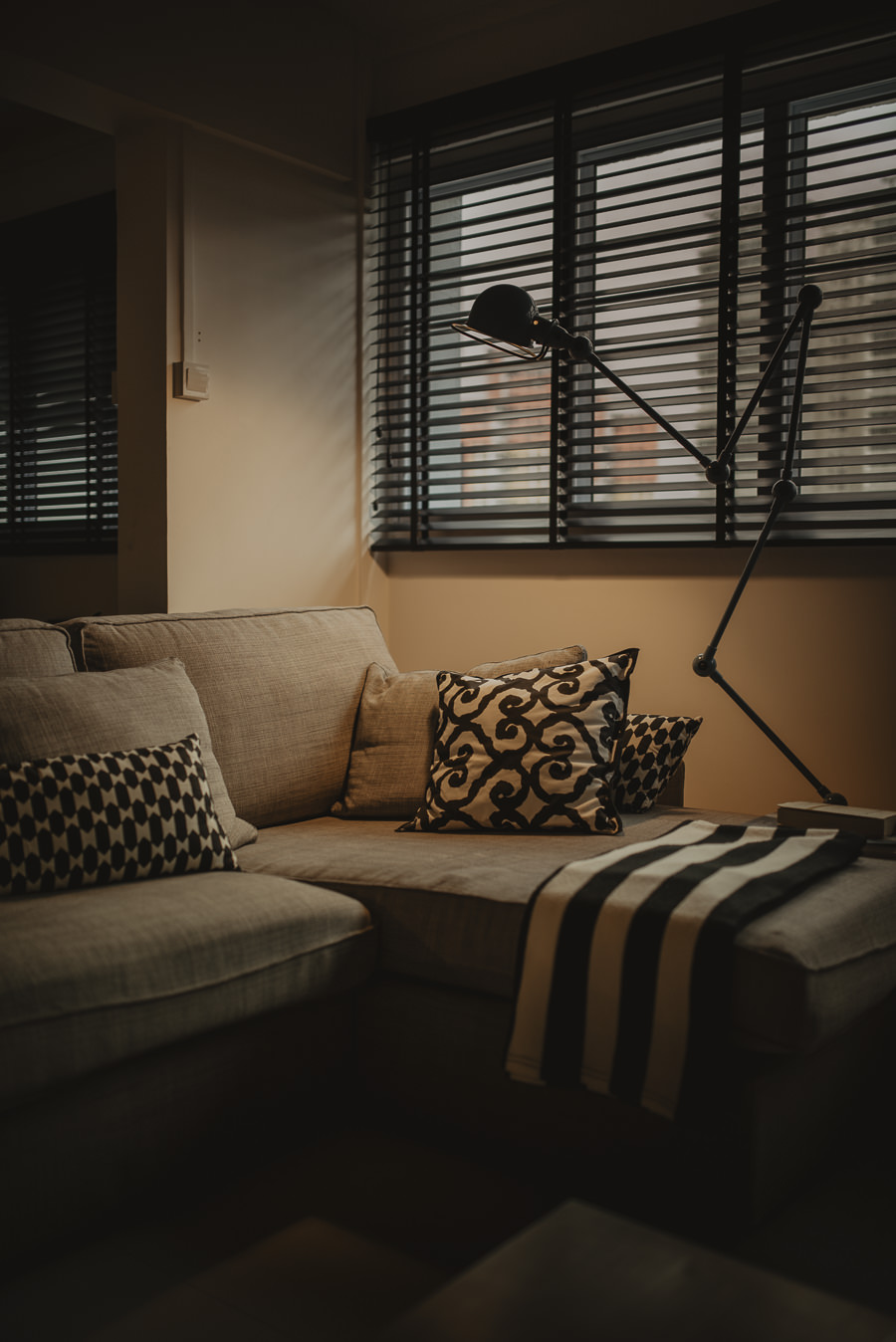 –  F I N  –